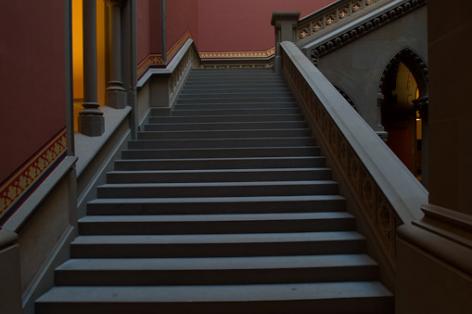 Camille Brandon is an expert in Western New York politics and is well known throughout the region; the Buffalo News described her as a "longtime fixture in local politics." Before joining the team at Bolton-St. Johns, Camille served as Deputy County Clerk for Erie County in the administrations of County Clerk Chris Jacobs and then-County Clerk Kathy Hochul. She also worked in the administration of Erie County Executive Dennis Gorski from 1988 to 2000. Camille has experience working with the Buffalo City Court system and also worked for several law firms in the private sector.
In addition to her considerable public sector experience, Camille is involved in many professional associations, local community organizations, and Democratic Party activities. Camille is a member of several nonprofits and community groups, and sits on the board of the Transplant Miracles Foundation. She previously chaired the Cheektowaga Youth Services and Citizens Police Advisory Boards and sat on the board of the American Heart Association and the YWCA Institute for Public Leadership Planning.
Camille has been selected as a Delegate to the Democratic National Convention in 1992, 1996, and 2012, and also served on the DNC's Platform Committee in 2012. She has managed several local races and coordinated the Western New York operations of the Women for Clinton presidential campaign.