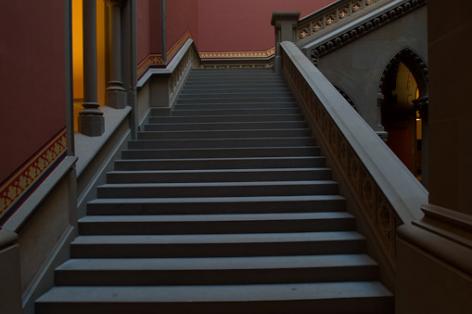 As a Senior Vice President at Bolton-St. Johns, Julian advocates on behalf of a wide range of clients, including technology firms, homeless service providers, non-profit groups, cultural and higher education institutions, and civil rights organizations. Julian works tirelessly to keep clients' agendas in the conversation among the political class in Albany, New York City, and throughout the state.
He has a strong record of working with elected officials, advocates and decision makers to pass legislation, win crucial funding for non-profits, and expedite bureaucratic gridlock. Julian also offers clients extensive added value services, including strategic communications advice, insight to New York's civic and community groups, and politically related event planning. In recognition of his efforts, Julian was named an "Albany Rising Star" by City & State magazine on their 2014 "40 under 40" list and also a "NYC Rising Star" on their 2016 "40 under 40" list.
Prior to joining Bolton-St. Johns, Julian was Program Manager for the Meatpacking District Improvement Association, a 501(c)3 non-profit neighborhood business alliance in Manhattan, where he oversaw membership, events, and community relations. At MPIA, Julian worked on behalf of landlords and members such as Google, Moet Hennessy, The Whitney Museum, and Friends of the High Line. He helped managed the neighborhood's marketing and events including the NYC Wine & Food Festival and Fashion's Night Out.
Julian is a graduate of the College for Creative Studies of Detroit, MI. He was born and raised in New York City.