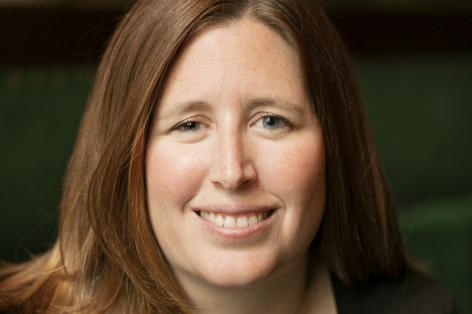 Prior to joining Bolton-St. Johns, Sarah spent over a decade at the New York State Senate in various roles, focusing primarily on health and mental hygiene issues. Sarah began her career as counsel for the Senate Aging and Mental Health and Developmental Disabilities committees for Majority Counsel Program. She later became Legislative and Policy Director for the 38th Senate District, handling all legislative and policy affairs. In this capacity, Sarah overcame legislative gridlock to successfully negotiate a compromise among diverse stakeholders for "Lauren's Law," which asks individuals if they want to register to become an organ donor when applying for and renewing their driver's license. In 2013, Sarah served as Committee Director and Counsel for the Senate Mental Health and Developmental Disabilities Committee, and then in 2014 she became the Deputy Finance Director, and later Finance Director for a legislative caucus.
Sarah played a leading role in negotiating the New York State budget for several areas including, health, mental hygiene, aging, and revenue. In 2019, Sarah became the Deputy Secretary for Majority Finance where she worked with legislators, senior staff, and key executive branch policy makers to achieve the Conference's priorities. As Deputy Secretary, Sarah was responsible for managing health, mental hygiene, insurance, education, higher education, human services, aging, and public protection portfolios. Sarah brings a wealth of knowledge on the budget and legislative process in Albany, from drafting and negotiating legislation to assisting organizations through the state funding process. Sarah was recognized as an "Albany Rising Star" by City & State Magazine in their 2017 "40 Under 40" list.
Sarah graduated cum laude from Albany Law School and received her degree in Economics from Saint Michael's College in Vermont.