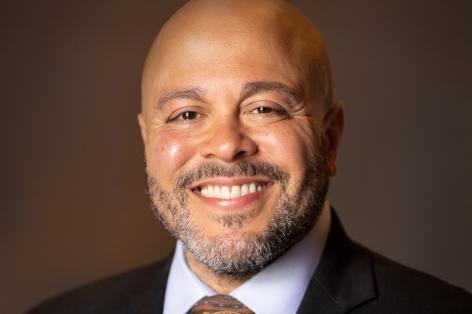 Jose Rodriguez has joined Bolton-St. Johns as Senior Vice President. Jose is a skilled and dedicated government relations professional who has worked in all levels of government for the past 20 years. He has worked with City, State, and Federal legislators and agencies alike. Most recently, he served as Chief of Staff to NYC Council Deputy Speaker Diana Ayala.
While at the Deputy Speaker's offices, Jose provided strategic planning, leadership, and management control of staff activities. As Chief of Staff he oversaw all policy, communications, constituent service, scheduling, community issues, and stakeholder engagement. Jose over saw the scope of work regarding the points of agreement associated with the Borough Based Jails initiative. In addition, he served as coordinator of the Friends of La Marqueta, advising the New York City Economic Development Corporation on positioning La Marqueta as one of East Harlem's premier public marketplaces.
Jose also has deep roots in community organizing through his work as District Manager of Bronx Community Board four for over eight years. During his tenure at the Community Board Jose was appointed Chair of the Borough Presidents Community Board District Office Management Taskforce, which examined best practices, policies, and procedures on vital issues facing Bronx Community Boards.
Jose also served as the committee chair for the New Yankee Stadium Construction Advisory Committee where he managed the accountability reports detailing the status of compliance with the Community Benefits Agreement and Program as described in relation to the construction of the New Yankee Stadium. Jose is also a Board Member of the National Puerto Rican Day Parade.
José resides in the Bronx with his wife Prisca-Salazar-Rodriguez and sons, José Andres Rodriguez, and Javier A. Matos-Rodriguez.