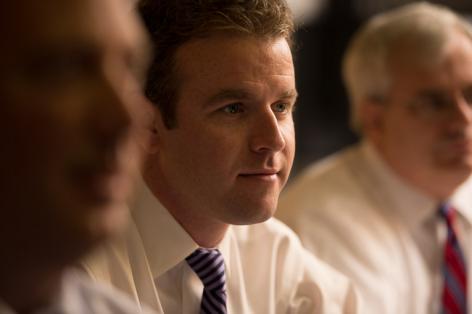 Prior to joining Bolton-St. Johns, John was an associate at Nixon Peabody LLP, practicing in the Private Equity and Leveraged Buyouts group in New York City. John represented clients in the execution of various strategies such as divestitures, public offerings, and recapitalizations. He advised private equity and venture capital funds and their respective portfolio companies in relation to their day-to-day operations, including a host of employment and labor issues.
Prior to his employment at Nixon Peabody LLP, John worked for the New York State Governor's Office researching and analyzing legal issues and the implementation of legislative policy. John also worked at the New York State Governor's Office of Regional Affairs coordinating legislative efforts throughout the State.
John is a graduate of Rensselaer Polytechnic Institute's Lally School of Management where he earned a BS degree in Management/Finance. John received his law degree from Albany Law School. John is admitted to practice in New York State.