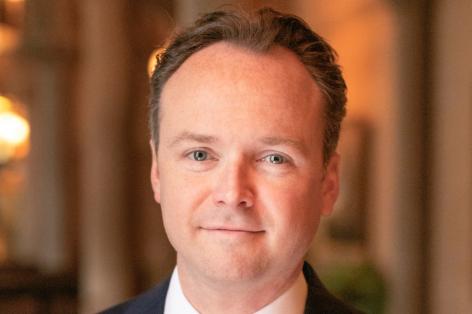 Prior to joining the firm, Bill was Assistant General Counsel at The New York Racing Association, Inc. (NYRA) - one of the largest thoroughbred horse racing organizations in the U.S. and the cornerstone of New York State's horse racing industry.  There, Bill managed relationships with legislators, the New York State Gaming Commission and other regulators, as well as representatives of the executive branch of the New York State government in addressing issues of interest to NYRA.  Bill assisted in the re-privatization of NYRA after a multi-year effort to ensure horse racing in New York is efficiently managed, accountable, and transparent. 
 
Previously, Bill worked in the New York State Senate as Counsel and Policy Advisor.  Bill also previously served as an Assistant Attorney General in the New York State Attorney General's Office where he represented the State of New York, its agencies, and its officers in both state and federal courts defending claims of violations of constitutional rights, Article 78s, and other litigated matters arising out of state operations and legislation.
 
Bill holds a J.D. from Albany Law School and a B.S. from Rensselaer Polytechnic Institute.