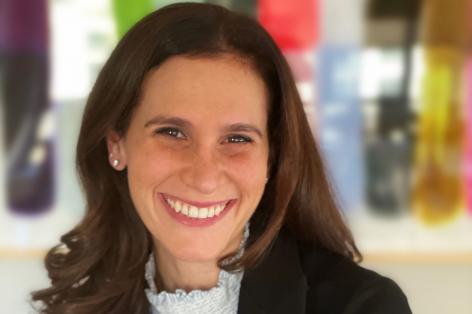 Debra is a Managing Director at Bolton-St. Johns and brings her extensive experience both from within government and the private sector, with a focus on housing issues, economic development and navigating New York city and state government. Prior to joining Bolton-St. Johns, Debra was Director of Operations at Steiner Studios, the largest film studio outside of Hollywood, whose dual role also included working in Steiner's real estate development team on government affairs and strategic initiatives. During her time there, Steiner built one of the largest residential rental towers in Brooklyn, developed New York City's first Wegmans in the Brooklyn Navy Yard, and was selected by NYCEDC and the Mayor's Office of Media and Entertainment to build the film and television production hub for the city's Made in New York campus in Sunset Park.
Debra began her career as a media and real estate attorney before working on the 2008 Obama presidential campaign in Michigan. Returning to New York City, Debra served as chief of staff for the Chair of the Assembly Housing Committee. In this role, Debra drafted and negotiated pivotal legislation centered on housing and economic development, navigating key stakeholders throughout the state. Concurrently, Debra ran a number of democratic campaigns, including successfully spearheading the campaign for a hotly contested City Council seat in 2009.
Since that time, Debra served as Director of Government Affairs for the New York City Department of Finance under the Bloomberg administration and as a former board member of Brooklyn Bridge Park. Debra was General Counsel and state lobbyist at the Partnership for New York City, coordinating closely with the city's largest businesses.
Debra, a devoted University of Michigan alum, lives in Brooklyn with her husband and three children.