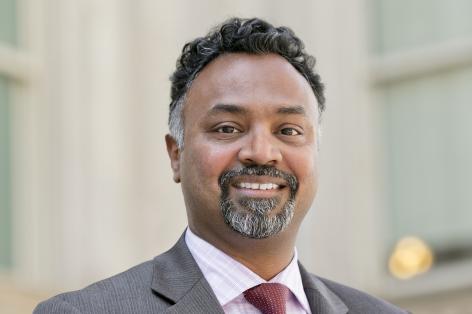 John is a Partner at Bolton St. Johns. His advocacy portfolio has included leading New York City non-profits, cultural organizations and business corporations. He has advocated in support of internationally recognized corporations and advised their business operations to help them strategically plan for the changing legal and regulatory environment of New York City. Throughout his career John has secured millions in City and State funding for youth, after-school programs, at-risk populations, parks and cultural institutions.
John has a strong track record of working with coalitions to bring about policy change. Past accomplishments include successfully advocating for passage of New York State's Anti-Stalking law, Anti-Hate Crimes law and expansion of New York City's after-school programs. Notably, John helped the United States Tennis Association secure the land-use and community approvals needed for major upgrades to the Billy Jean King National Tennis Center in Flushing Meadows Corona Park.
Before joining Bolton-St. Johns' New York City team, John served as Counsel at Manatt, Phelps & Phillip, VP of External Relations at The After-School Corporation and as Senior Director of Government Relations at Victim Service, Inc. (now Safe Horizon).
John was raised and currently resides in Queens with his wife and two children where he is deeply connected to the fabric of community through his participation in political and civic organizations. John holds a Juris Doctor and is admitted to practice before the New York and Connecticut Bar. He was the former Chair of the State Affairs Committee of the New York City Bar Association and has held Board positions at the Brooklyn Technical High School Alumni Foundation, New Destiny Housing Corporation, Crossover Basketball and Scholars Academy and Taking Our Seat.