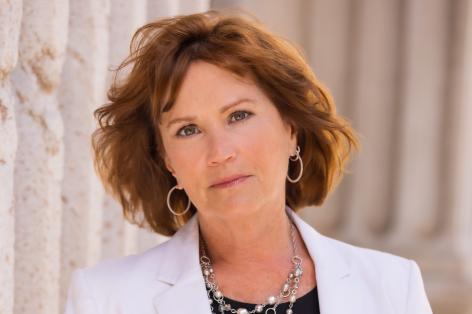 Anne Marie Anzalone is a Partner at Bolton-St. Johns and has been with the team since 2019. She has extensive experience in government affairs and most recently served as chief of staff to Congressman Joe Crowley (D- Queens).
 
Anne Marie has a long history in public service that began with a job fielding constituent inquiries and concerns for the late Assemblyman Denis Butler of Astoria. Her insight into the diverse communities of Queens and experience cutting through red tape to effect positive change made her a valuable addition to Crowley's staff when she joined in 1999, back when he was a freshman congressman.
 
Anzalone was promoted to Crowley's director of constituent services, where she was responsible for staff development and ensuring appropriate timely replies to all constituent matters and concerns. She became chief of staff in 2001. With experience in constituent service and dedication to representing the needs of diverse populations, Anzalone is particularly well equipped to take on and manage a wide range of political issues.
Anzalone received her BBA in Management from Iona College. She serves as a Democratic District Leader for the 36th Assembly District, Part A, which includes most of Astoria, and is a member of the board of St. Joseph's Academy in Astoria.