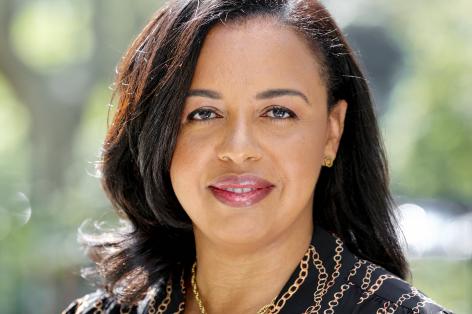 Violet began her career working for the New York State Assembly and served eight years as a member of the Assembly Majority's Program and Counsel Staff as the Analyst for Alcoholism and Substance Abuse and the Senior Legislative Analyst for the Health Committee. As the Analyst for the Health Committee, she managed the legislative agenda for one of the largest committees in the Assembly and played a key role in negotiating the Health Budget.
Most recently, Violet served as a Senior Vice President at Mercury Public Affairs, where she lobbied for prestigious medical institutions, non-profits, and corporations. Previously, Violet was a Vice President at NYC based Parkside Group, and coordinated lobbying efforts on both city and state levels. Violet played a key role in strategizing and executing lobbying efforts for clients, which included academic institutions and non-profits. As a lobbyist, she has helped win passage of significant pieces of legislation, including the assault ban against Sanitation Enforcement Agents, and securing millions of dollars in budget funding for organizations. Violet is committed to helping her clients succeed in all aspects.
Violet has also served as an advocate for judicial and numerous healthcare non-profit organizations. A graduate of the State University of New York, University at Albany, Violet earned her Bachelor's degree in English and a concentration in Political Science.